I
wish
that.....
- I was done with school
-
people would update their blogs more often so that I could have something to look at. Rememer all I'm not employed.
- I didn't envy you all that are married. That's right I said it I want that ..... I think.
- I had kids, ok not really but yours are all so cute.
- I had a job that made a lot of
money
and required little work.
-
I had this beauty. One day he will be mine his name is
Tank
.
- I had painted my nails today, I have a new color, "
Hue are you
"
-
it didn't snow yesterday and the day before and that it was spring.


- I had my own house.
- I didn't have mounds of homework to do.
I'm
glad
I:
- have lots of friends and family to spend time with.
- went to sushi with the Cramer's last night even though the service was absolute CRAP!
- have a best friend..ahh......shut up.
- got my new
iPhone
! Yah!
- money well I kind of do.
- that I'm almost done with school! This is the last Fall Semester praise the good man!
- don't have to clean up poop from Tank!
- I get to scrapbook for money two things I love money and scrapbooking!
- all ten seasons of
FRIENDS
. It never lets me down.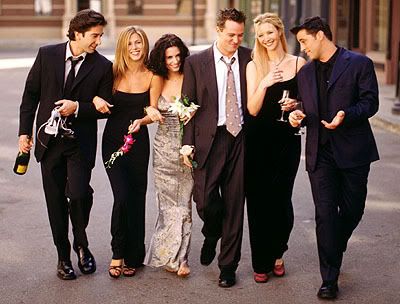 I like to complain a lot but I truly am
grateful
for all the things that I do have.